Reviewed by: Caitlin Kingston: LCSW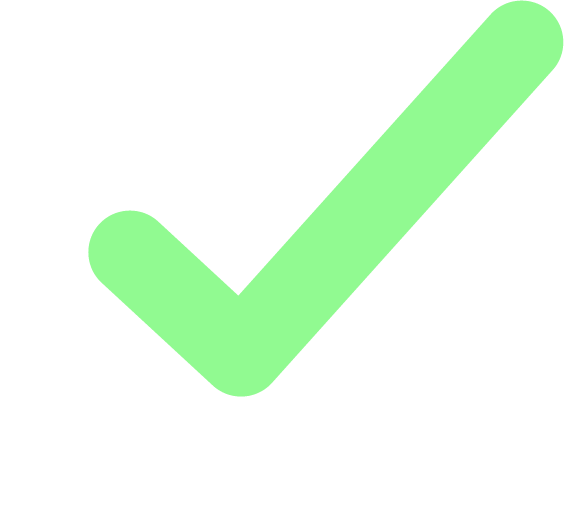 Fact checked
Updated: May 31, 2022
What is relationship counseling? There are many benefits that come from relationship counseling. When working with a relationship counselor, you and your partner are able to explore the bigger picture of your relationship and individual interactions. You are given a safe space to explore the patterns of both your individual and couple behavior, as well as find ways to be more conscious of your actions and decisions.
Why is the question 'What is relationship counseling' so important? At the Online Therapy Directory, we believe that relationship counseling is a type of talk therapy that lets both parties in a relationship talk about their problems and feelings in a safe and private environment. By talking through our problems, we better understand ourselves and, with guidance, are often able to make changes that improve our daily lives and relationships.
A relationship counsellor, in specific, is a professional trained to listen with empathy and expertise regarding your relationship and individualized challenges. Our counsellors can help you deal with any negative thoughts and feelings and/or provide objective guidance towards your personal and relationship growth.
Relationship counseling, also called couples therapy or couples' counseling, is a type of psychotherapy. This type of counseling helps couples of all types to explore, recognize, and resolve conflicts in an effort to improve their relationships and interactions. Through counseling, you can be provided with the tools to make thoughtful and intentional decisions about your relationship.
We know that finding a good relationship counselor, one that is accessible and understands your specific situation, isn't always easy. That's why we created the Online Therapy Directory. This online directory makes finding a relationship counselor and engaging in relationship counseling much easier. Using our therapist search tool, you can find a therapist to work with your relationship online. This is helpful if you can't find a specific therapist that suits your needs in your area, if you need a more flexible solution for meeting with a therapist, or if you prefer to meet with a therapist in more of a digital environment. Our tool is easy to use and you can get started quickly.
What is relationship counseling? When you do start looking for a relationship counselor who suits your needs, you'll want to find the right person. Our online directory hosts therapists from around the world, so that you have plenty of therapists to choose from. After your initial search, you can also hone in on your preferences and specific criteria until you find the best match for you and your partner.
Whether you want to address depression, marital problems, relationship anxiety, individual psychological issues, parent-child challenges, or anything else, you can get started addressing your challenges quickly online. The therapists in our directories are ready and able to meet with you. In addition, we pride ourselves in listing only the best therapists in our online directory by verifying credentials and references in order to better match our therapists' skills with your challenges and desires. Each of our counsellors is trained and certified in one of the following professions:
Counselling
Life Coaching
Relationship Counseling
Hypnotherapy
We verify our therapists' credentials and licensure through a step-by-step personal verification process in order to ensure each therapist is qualified to be showcased in our directory.
In addition to our step-by-step verification process, we offer an online directory that can't be beat. With our therapists from all over the country and across the world, you can attend a counselling session from anywhere in the world. Your partner can be sitting next to you or in another city across the country. Our digital therapy format provides you flexibility, as well as the time to collect your individual thoughts if and when needed.
If counseling sounds like the next step for you, it is important to work with your doctor to find the treatment(s) best for you and your desired relationship. Again, feel free to also use The Online Therapy Directory, an international directory, to connect with therapists all over the world. Our directory is designed to be an accessible therapist finding tool that bridges immediate connections between therapists and potential clients. Therapists can list their practices on The Online Therapy Directory, and clients can search for therapists all over the world who have signed up for our service. Hopefully that answers your question of 'what is relationship counseling'. Find out more information and get started today.