Written by: OnlineTherapy.com Experts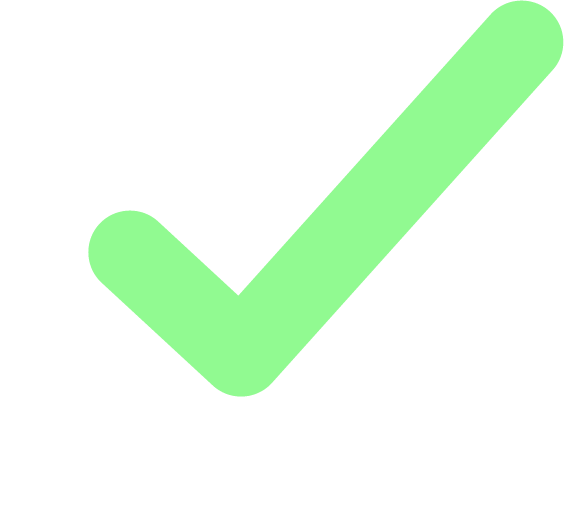 Fact checked
Updated: Jun 05, 2022
If you find yourself asking that question, you most likely know you need some sort of mental health counseling, but either have a schedule that prohibits you from meeting with someone face to face, live in a community where there are no counsellors qualified to meet your specific needs, or prefer the anonymity of online communication. If any of those scenarios resonate with you, you may want to consider online mental health counseling. Asking "does online therapy work?" is about the same as asking "does therapy work?" The answer to both those questions is that it depends.
It truly depends on what you need and what issue or issues you are seeking help for as there are many factors to consider when evaluating does online therapy work. Some things to consider are:
Community – Do you live in a small community with limited resources or doesn't have a therapist that specializes in your specific issue?
Therapeutic need – Do you feel that it would be beneficial for your mental health to have someone to talk to in a non-judgemental way in order to make sense of negative feelings and emotions?
Scheduling – Do you have a demanding job that involves a lot of travel or a lot of family commitments that make it difficult to keep up with regular appointments?
If you answered yes to the questions above, then online counseling may be the best option for you. Our Online Therapy Directory allows you to connect with certified therapists by searching our extensive database or using our therapist matching tool. No matter which way you choose to search, you can find the right therapist for you based on the criteria most important to you such as: type of therapist, area of focus, language, gender, treatment approach, faith, or sexuality.
Does online therapy work for depression?
Depression is a serious mental health concern. In fact, according to the World Health Organization, as of 2017 300 million people around the world have depression and it is estimated that 15% of the adult population will experience depression at some point in their life. While depression can be very serious, it is also very treatable. Studies have shown that the most effective treatment for depression is a combination of medication and talk therapy; however, only 1 in 5 people receive treatment consistent with these guidelines.
If you are someone who is struggling with depression, but have limited treatment options within your community, have a schedule that does not allow for regular appointments, or find it difficult to leave the house, then online therapy for depression could be a good treatment option for you. In fact, recent studies have shown that cognitive behavioral therapy, a type of talk therapy used in the treatment of depression, is just as effective on the phone or over Skype as it is face to face. Another study published in The British Journal of Social Work found that patients who sought therapy for work stress, depression, anxiety, and marriage trouble were just as happy with the outcomes of online therapy sessions as those who saw a counsellor face to face.
Online Therapy Directory can help.
If you are still wondering does online therapy work, we invite you to search our database or use our matching tool to find a therapist that is the best fit for your needs. At The Online Therapy Directory, we help match you with certified and licensed therapists specifically trained to counsel clients struggling with depression and other mental health conditions. We verify each therapists credentials through a step-by-step personal verification process in order to ensure they are a counselor of best fit to be showcased on our site and to help you.
As our lives get busier and communication technology becomes more accessible to everyone, our goal at The Online Therapy Directory is to provide the tools and resources to connect therapists and their skills to you, the clients who need them most.