Written by: OnlineTherapy.com Experts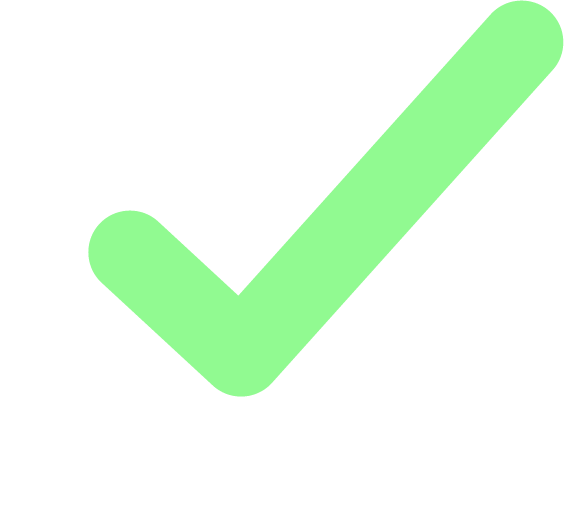 Fact checked
Updated: Jun 07, 2022
HIPAA Compliant Platforms

Most US based therapists already know that practicing counselling via Skype, FaceTime and Google Hangouts is not compliant with our HIPAA Law. The reason for this can get pretty complicated but here are two great articles that review this in depth:
Zur Institute on Skype TeleHealth
Roy Huggins guest blog for Dr. Keely Kolmes
So what are some good options?
Jay Ostrowski has done a great job comparing most platforms:
TeleMental Health Comparisons
And below are some of our recommendations for the best of the best:
VTConnect
VTConnect is a secure, simple, and affordable HIPAA compliant telehealth platform that has been securely connecting patients and providers since 2009. The platform includes numerous value-added features including group session capabilities, payment integration, e-Signature document sharing, encrypted private messaging, robust reporting, and customized branding. The platform is simple to use and easy to set up, and there is a live support team available to assist you every step of the way. Plans are available for any size practice, there are no-monthly limits, no contracts required, and you can get your first month FREE! Click HERE
Doxy.me
Doxy.me is really one of the best and most popular options available. They were designed specifically for Tele-Health. There are no downloads – just send a link to your client via email and they are directly entered into an encrypted online office. Their customer service can't be beat. They are HIPAA compliant and offer a BAA. And they are FREE. For more info – listen to our podcast interview with their co-founder Andrew Livingston – he is episode 40.
VSee.com
VSee is the first HIPAA compliant telehealth application and has been used by NASA and the Navy Seals. They claim to be the World's Largest Video Telemedicine Platform and with good reason. They have video tutorials, success stories and several pricing tiers. Their platform is easy to use and they have tons of education available to users.
thera-Link.com
thera-Link was built specifically for mental health providers. The service was founded by two therapists and a technology expert. Joe Sanok did a great podcast with the founders and you can listen to it here: Practice of the Practice Podcast
They have easy set up for both clients and providers and the connection is incredibly clear. Clients even get to wait for the session in an online "waiting room". You can schedule sessions online and accept payments through their service. They offer tips on how to have the best experience. Again, there are several pricing tiers that start at only $30 per month. Also – they offer a 15 day trial.
WeCounsel.com
WeCounsel also has an emphasis toward the behavioral health field. Along with being HIPAA compliant, they also surpass industry encryption standards. They allow providers to accept payments through the site and also have scheduling capabilities. Plans start at $25 a month and go up from there, based on functionality. They also offer a 30 day free trial!